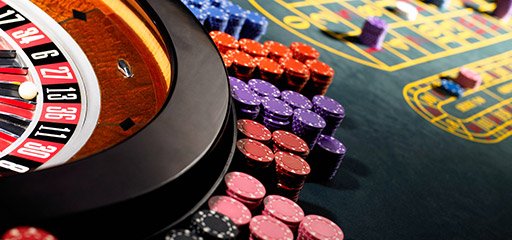 Don't wait, the Casinos are hiring RIGHT NOW! Call and ask about single game prices (as low at $149.00 per game).
Email us or call (866) I-DEAL-21 now!
I am now employed at Jackson Rancheria as a poker dealer! I haven't even graduated yet and I have the job that I really desired and, I didn't even have to go out and look! Thanks California Casino College!